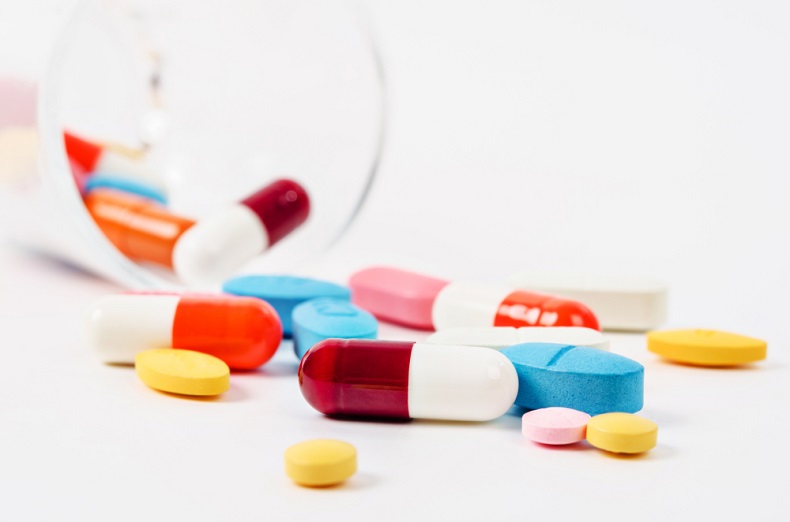 Are you in search of affordable medications without compromising quality? Look no further than your trusted retail pharmacy in Lodi, New Jersey. We understand that navigating the world of medications can be overwhelming, especially when choosing between brand-name and generic options. Today, we aim to clear the air by debunking some common myths surrounding generic brands.
Myth #1: Generic drugs are of inferior quality.

Fact: Generic drugs undergo rigorous testing by the FDA to ensure they are safe and effective. They contain the same active ingredients as their brand-name counterparts and must meet stringent quality standards.

Myth #2: Generic drugs are less effective than brand-name drugs.

Fact: Generic drugs have the same therapeutic effects as brand-name drugs. The FDA requires that generic drugs be bioequivalent, meaning they deliver the same amount of active ingredient into the bloodstream at the same rate.

Myth #3: Retail pharmacies don't provide a range of generic options.

Fact: As a leading retail pharmacy in New Jersey, we offer an extensive selection of generic medications to cater to your healthcare needs. Our knowledgeable pharmacists are always available to discuss generic alternatives with you, helping you find the most cost-effective options without compromising on quality.
When it comes to affordable and reliable pharmacy services in New Jersey, choose EssexCare Pharmacy.
Whether you need a prescription refill, medication counseling, or personalized care, our dedicated team is here to serve you.
Call us today to experience the convenience and affordability of our retail pharmacy. Your health and well-being are our top priorities, and we're here to provide the exceptional service you deserve.