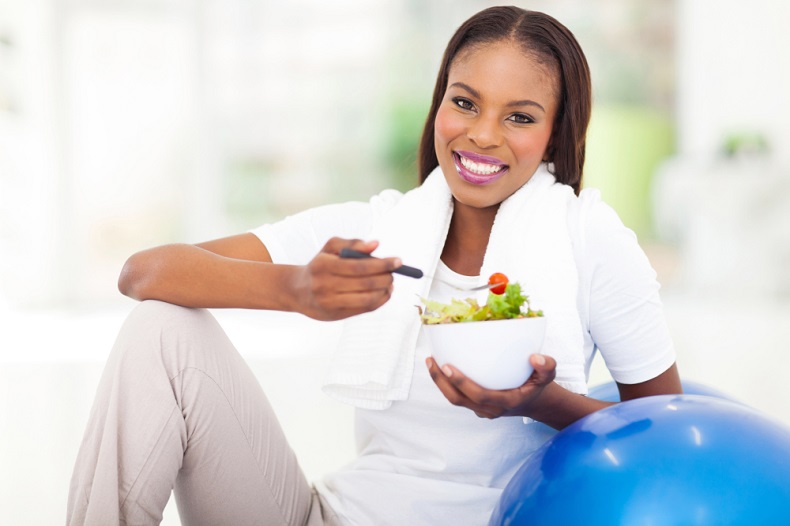 High blood sugar, when left unchecked, could result in several health complications. If you have loved ones diagnosed with prediabetes, it's essential to encourage them to switch to healthy lifestyle habits on top of their prescription drugs. Where to begin? Learn more below.
Maintain a healthy weight.

Weight loss is not only beneficial for those who have blood sugar. A healthy weight improves your quality of life! According to the American Diabetes Association, people with prediabetes should lose at least 7% to 10% of their body weight. If they need DME to monitor their blood sugar, purchase from your trusted pharmacy immediately.

Increase physical activities.

From aerobic to resistance exercise, there are several ways you can start your regular activities. An active lifestyle helps you lose weight, lower your blood sugar, and boost your sensitivity to insulin, among many others. If your senior loved ones need assistance with exercise, a caregiver can help.

Add plant foods to your diet.

Make sure to add vitamins, minerals, and carbohydrates to your meals. If you're taking vitamins and supplements from a retail pharmacy in Lodi, New Jersey, do them on top of eating healthy and nutritious foods. Remember that a healthy lifestyle is incomplete without leafy green vegetables and fiber-rich foods in your diet plan.
Are you looking for excellent and high-quality pharmacy services in New Jersey? EssexCare Pharmacy is here for you! We have a team of pharmacists who will treat you like family. Our services include prescription filling, immunizations, over-the-counter medications, free delivery, and many more. Contact us at 201-368-3333 today.