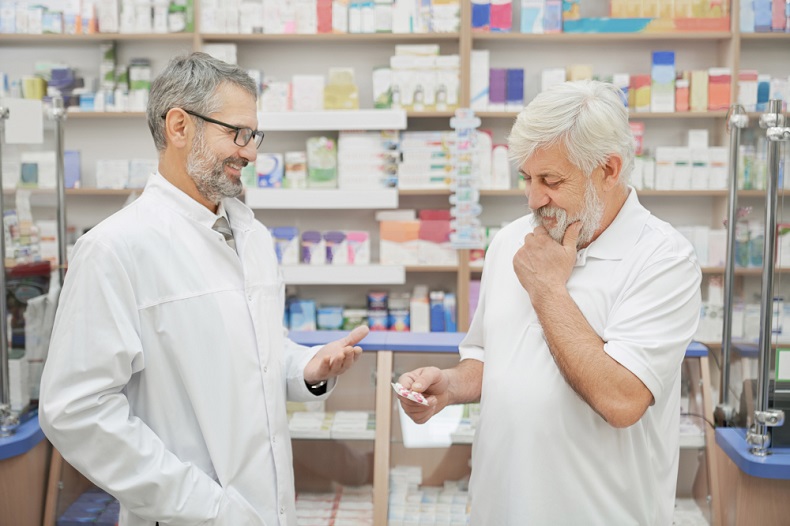 For our bodies to stay healthy and prevent being vulnerable to various diseases, we must get to take our nutrition needs daily. That is why it is important to get pharmacist consultation so you can know what type of vitamins and supplements are safe for you to take.
Here are some of the essential vitamins and minerals that your body needs:
It helps keeps your heart, liver, lungs, and other organs working properly most especially important for reproductive, vision, and immune system health.
There are various kinds of Vitamin B that differ in function. It is necessary for cell development, growth, and function.
Help boosts the immune system and increases iron absorption.
Assists in the absorption of calcium from food and supplements, which contributes to strong bones.
It is an essential part of building red blood cells, specifically, hemoglobin, which is a protein that bonds with oxygen to oxygen through the blood from the lungs.
These are just a few of the essential minerals and vitamins you need. So make sure to visit your trusted retail pharmacy in Lodi, New Jersey, and see if they have all the supplements you need.
Here at EssexCare Pharmacy, we are the ones you can trust when it comes to providing exceptional pharmacy services in New Jersey. We are an independent retail pharmacy primarily serving Lodi, Maywood, and Hackensack, in addition to other Bergen County towns.
We offer fast, friendly, and reliable services, as well as high-quality medications and DME. For inquiries, contact us now.