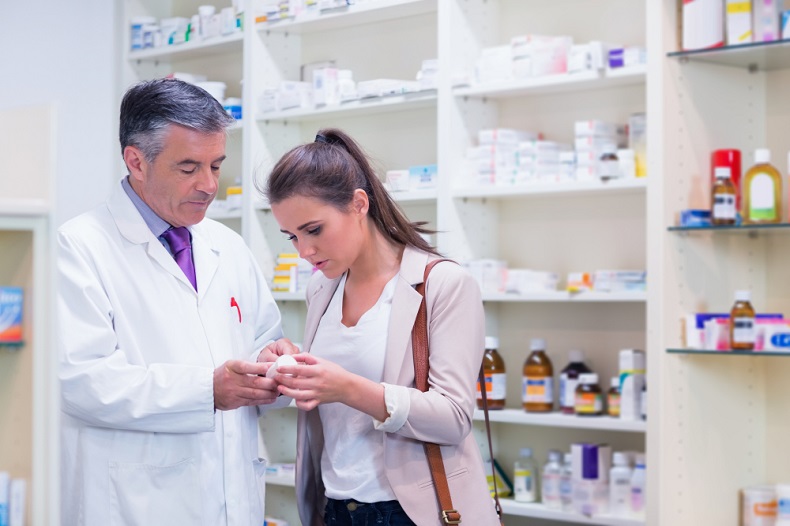 Many new treatments and medicines are being introduced into the market annually. It has led to a considerable need for patient medication counseling services.
Patient counseling has many benefits to patients, including:
Boosting medication adherence.
Patients are more likely to be satisfied with their care if they understand their prescription drugs and the reasons for taking them. When patients are happy with their care, they are more likely to adhere to their medication regimens, improving patient outcomes.
Enhancing care coordination.
Patient counseling can also help to streamline care coordination. Suppose you are a patient with chronic heart disease. Your doctor may prescribe a cholesterol-lowering drug, antiplatelet agent, and anticoagulant. If you are taking all of these medications as prescribed by your doctor but still not seeing results or experiencing side effects such as bleeding, know that these three medications work together in a certain way to manage your disease. Your pharmacist can explain this and help you ensure you get the most out of each treatment.
Reduce the risk of adverse drug interactions.
Drug interactions can be caused by how a drug is metabolized or interacts with other drugs, food, or alcohol. Drug interactions are one of the leading causes of hospitalization. But they can be prevented by following your prescription, which you will learn about during your consultation as part of pharmacy services in New Jersey.
Here at EssexCare Pharmacy, an independent retail pharmacy in Lodi, New Jersey, we strive to provide an excellent pharmacy experience to help you reach your health goals.
If you are looking for DME, conventional prescription filling, immunizations, and more, contact us at 201-368-3333. We also offer free local delivery.