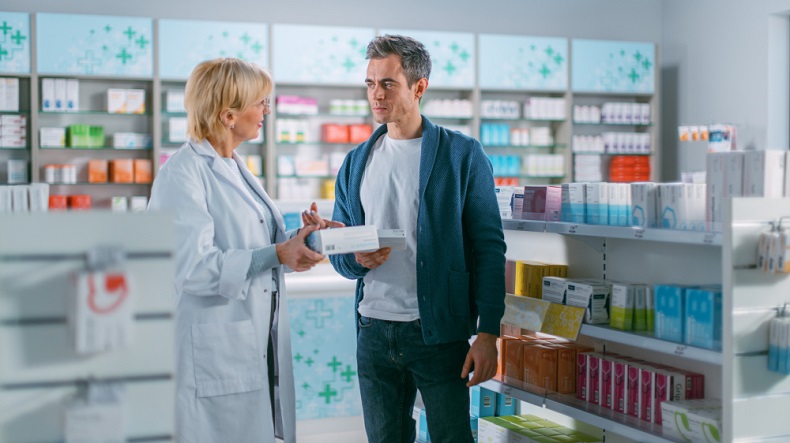 The role of a pharmacy in Lodi, New Jersey, moves well beyond just dispensing pills. They are no longer mere medicine suppliers but have transformed into community health hubs. Understanding the offerings of your local pharmacy can open doors to better health and peace of mind.
The convenience and comprehensive health solutions that a retail pharmacy in New Jersey offers have become widely accessible to many individuals. From filling prescriptions to availing pharmacist consultations, these establishments serve as your neighborhood health hubs, transforming the way you maintain your health.
Contrary to what many people think, pharmacy services in New Jersey present a diverse portfolio. These range from specialty prescriptions, vaccination services, medical equipment, and, most significantly, pharmacist consultation services.
Personal health can often feel like navigating a maze. That's where the crucial role of pharmacist consultation comes in. Skilled pharmacists provide counseling on medication usage, over-the-counter (OTC) products, and lifestyle modifications, ensuring safe and effective patient outcomes.
The underestimated prowess of OTC drugs presents an excellent option for minor ailments. Pharmacist consultation can guide you in the apt selection of these non-prescription medications, managing a variety of symptoms from coughs to headaches effectively at home.
At EssexCare Pharmacy, we strive to bridge the health gap by meeting your complete pharmacy service needs. Reach out today for a professional pharmacist consultation and start your journey towards better health.