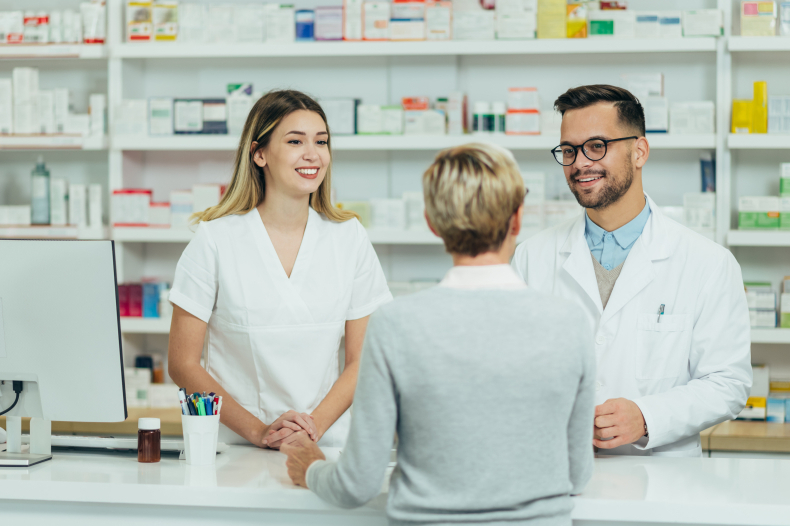 Generic medicine is just as effective as brand-name medicine, but there are still some myths about the safety and effectiveness of generics. Here's what you need to know.
Many people think that because it's cheaper, the quality must be lower, but that's not true. A generic drug has the same active ingredients and comes from the same manufacturer as its brand-name counterpart. Many times, generic drugs are identical to their brand-name counterparts in every way except for pricing.
Some people think that if you're taking a generic drug, you won't get the same effect or benefits from it as you would from the original prescription drugs. That's also not true. Generics work just as well as their brand-name counterparts and can have just as much of an effect on your health.
Another myth is that generic drugs aren't covered by insurance companies or other methods of payment like Medicare or Medicaid. While there may be some exceptions, this isn't always true either. In fact, most insurance companies will cover generics if they're prescribed by your doctor because they know how effective they can be at treating various conditions.
Are you looking to purchase generic drugs? EssexCare Pharmacy has everything you need.
Our retail pharmacy in New Jersey has been serving the community for many years and boasts a large selection of generic drugs, as well as many other products.
We also provide a range of pharmacy services in New Jersey, including immunizations and pharmacist consultations.
When you come to us, you'll receive quality health solutions from people who care about your health.
Visit our pharmacy in Lodi, New Jersey,today or call us at 201-368-3333.
Disclaimer:
Blogs, content, and other media uploaded online are for informational purposes only. Contents on this website should not be considered medical advice. Readers are strongly encouraged to visit their physician for health-related issues.