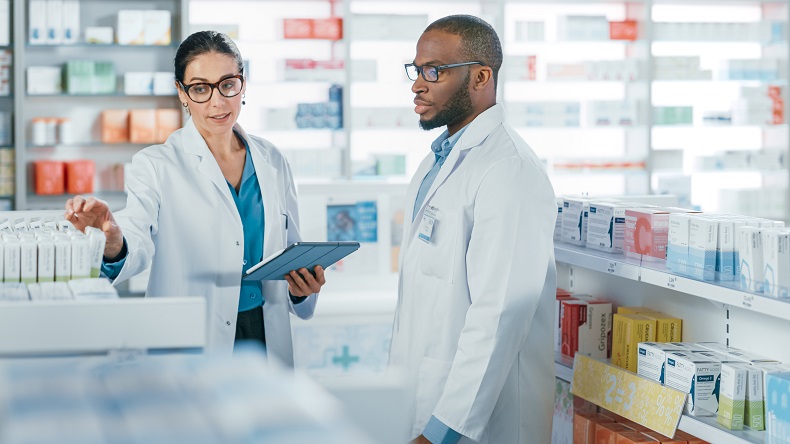 If you don't have enough time and resources to leave home just to get a prescription, then we suggest trying out e-prescriptions. The healthcare industry has greatly benefited from various technological advancements. As such, at EssexCare Pharmacy, we take pride in our E-Prescribing services. Through this, physicians and other members of your healthcare team can send prescriptions to us electronically.
Rather than using handwritten or faxed notes, this is a far more convenient option. With this, you can save time in getting your prescription medications. Our pharmacy services in New Jersey strive to provide you with a hassle-free pharmacy experience.
The United States spent $263 billion on prescription drugs in 2011, a 2.9 percent increase over 2010. With the increase in pharmaceutical drug prescribing, e-prescribing is expected to improve the exchange of patient prescription information among many organizations, including physician offices, retail pharmacies, prescription benefit management companies, and insurance providers.
E-prescribing has also aided in involving patients in the prescription process by automatically sending e-mails, text messages, or voice messages to patients confirming a physician's order and pharmacy of choice; pharmacies can then notify patients via the same channels when a prescription is ready. E-prescribing is also expected to improve prescribing safety and quality, provide patients with more cost-effective medication options, and improve the efficiency of the ambulatory care workflow.
In short, expect convenient and fast services with e-prescription services. To experience this, feel free to get in touch with our retail pharmacy in Lodi, New Jersey, anytime. You may reach us using the details found below.
We also offer a variety of DME.