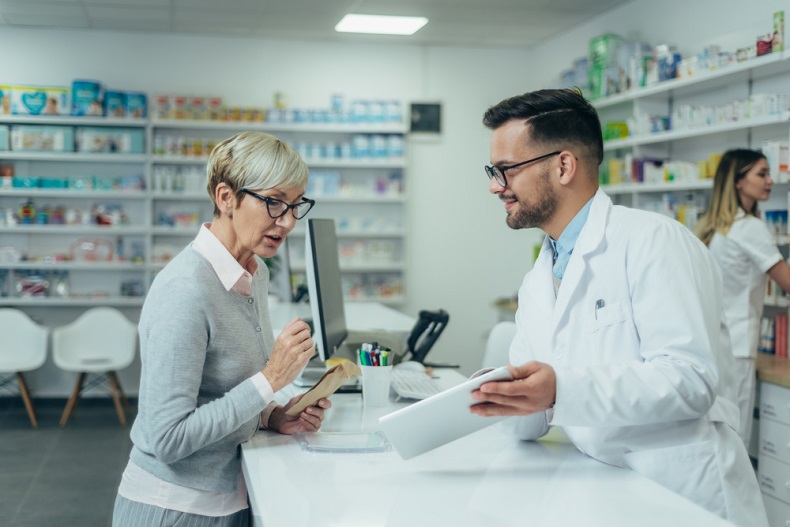 Through the years, people have experienced various kinds of health issues and challenges. Thanks to our strong healthcare system all the threats of diseases, infections, and medical conditions have been addressed. These would not have been possible without the efforts and sacrifice of our healthcare professionals. Among those who play a critical role are pharmacists, such as those providing pharmacy services in New Jersey. Read on to know some of the good reasons to become a pharmacist.
 
Aid People in Getting Well
Pharmacists have the main role in aiding patients to feel better and recover as fast as possible. Patients achieve the best results when pharmacists are included in their healthcare team because pharmacists are considered medication specialists. They enhance medication adherence. They are effective in evaluating several factors that can influence a patient's capacity to take medicines, including lifestyle, diet, language barriers, transportation, etc. They can administer immunizations as well.
Work Directly With Patients
We can access pharmacists in every healthcare setting, such as inpatient, community, and ambulatory settings. Pharmacists can see patients at convenient times any day of the week, and they are authorized to administer immunizations in each state. Pharmacists offer other services as well, including blood pressure, asthma care, diabetes management, cholesterol screening, bone density scans, advice on the selection and use of DME, etc.
Be a Vital Member of the Healthcare Team
Pharmacists collaborate with other types of healthcare professionals to have the best possible results. Several studies have revealed that the presence of pharmacists as a permanent part of a patient healthcare team prevents errors in medication and minimizes costs. It's very positive when healthcare professionals collaborate, like pharmacists and doctors, as this will ensure that patients take their prescription drugs or OTC drugs correctly as prescribed and prevent any harmful effects.
Be Part of Major Innovations in Medication Therapy
Among the interesting developments in the industry of pharmacy is the continuing growth of the discipline, which is known as pharmacogenomics. Genetic variations in genes can influence how a body responds to a drug. The specialists in this area are hoping that the whole human gene in every person can be sequenced. This will make it possible for pharmacists and other healthcare providers to utilize the information in choosing the best medications, and treat illnesses earlier than our current state, or avoid them via individually-customized drug treatments.
At EssexCare Pharmacy, our pharmacists are highly proficient and can provide top-quality services and medication advice to help keep your health. Feel free to contact our retail pharmacy in Lodi, New Jersey.